Content
Who owns the rights to this awesome drama? Plagiarism allegations against Iranian director Asghar Farhadi have ended up in court.
He won two Oscars. Not only is one of Iran's best-known directors, but one of the most important in the world. Today, a former student accuses him of plagiarism.
Asghar Farhadi's ninth feature "A Hero" looked promising. At the 2021 Cannes Film Festival, it won the second most important award. Iran sent the drama into the running for an Oscar.
"A Hero" is about Rahim (Amir Jadidi), who is in prison for debt. Rahim's new girlfriend, Farkhondeh (Sahar Goldoust), finds a purse full of coins and hands them to him on an outing.
Instead of keeping the money, Rahim returns the bag to the owner. When this good deed is revealed, he is celebrated as a hero. Notably by prison directors, who praise him as a shining example of the merits of their institution.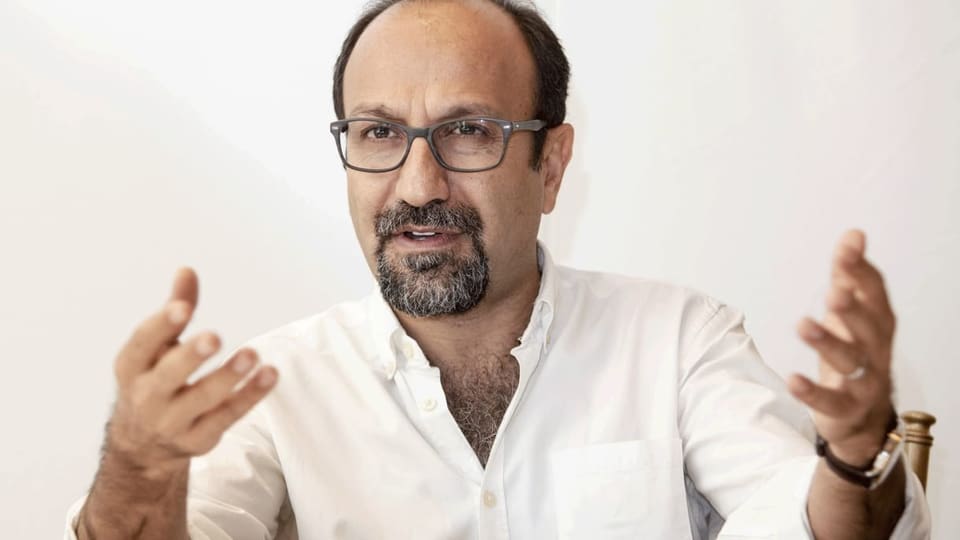 But soon the tide turns. Doubts about Rahim's honesty are being raised on social media.
Who's the bad guy?
SRF conducted an interview with the director at the 2021 Cannes Film Festival. At that time he said of "A Hero": "Normally in a heroic story there is always a villain. You have to wonder who c is. Why is a perfectly normal act highlighted and celebrated in this way? For what purpose?"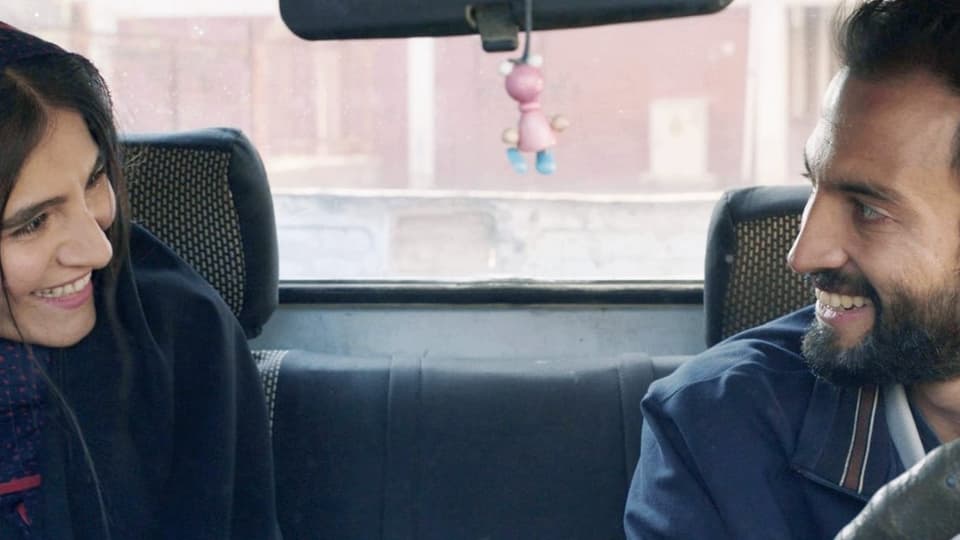 The thrilling and moving film combines many different topics and challenges the viewer. The story is based on real events that have already been filmed.
The student researched for 8 months
Azadeh Masihzadeh was a student of Asghar Farhadi when she made the documentary All Winners, All Losers in 2014. She researched for eight months and found the protagonist herself.
Asghar Farhadi passed off her idea as her own, she says now. And so went to court.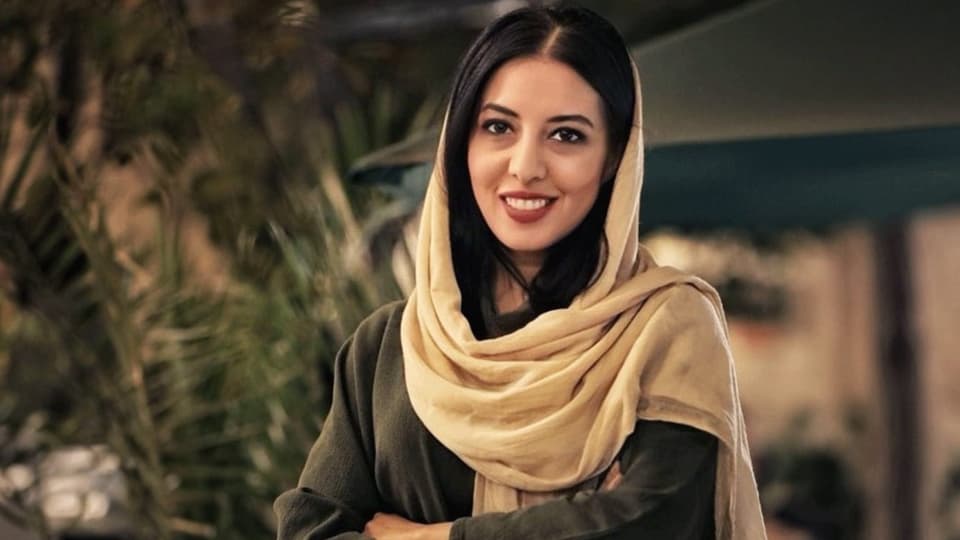 Farhadi in turn sued Azadeh Masihzadeh for defamation. The case is complicated. Farhadi says there is no right to crime stories. In addition, Azadeh Masihzadeh has signed a declaration of consent.
Pressured by the teacher
The filmmaker, in turn, told The Hollywood Reporter magazine that she felt pressured by her teacher to sign the document. She wasn't paid for it. She is also not mentioned anywhere in connection with 'A Hero'.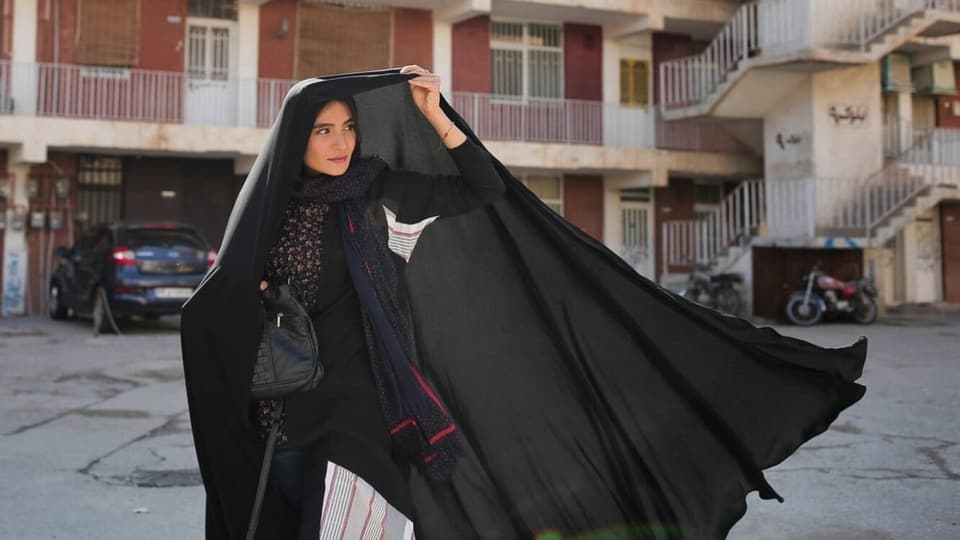 When Asghar Farhadi said he pulled the story from newspaper articles, his former student told The Hollywood Reporter, "The story never made it to the national media or online. I found them and got them. researched myself."
prison or flogging
A court ruled in favor of Azadeh Masihzadeh. But the verdict is not yet final. The case will now be presented to a second judge.
In the "Hollywood Reporter", Azadeh Masihzadeh's lawyer talks about the potential penalties: If Asghar Farhadi is found guilty, he must give all the income from "A Hero" to Azadeh Masihzadeh. He could also face a prison sentence.
Azadeh Masihzadeh has already been acquitted of defamation charges. If the court had found her guilty, she would have been sentenced to two years in prison and 74 lashes.
Theatrical release May 5, 2022