The two return matches of the Champions League semi-finals are scheduled for today and tomorrow. Following Liverpool's 2-0 win at home to Villareal last week, Klopp's side are now targeting a place in the final – or so it looks. Then tomorrow the second leg between Real Madrid and Manchester City, which drew 3-4 in England last week and showed the world that this could have been a final. Pure drama with an uncertain outcome. Villareal's game will be streamed live on Amazon today, while Madrid's game tomorrow will be streamed on DAZN.
Amazon live: Who is showing Villareal FC – Liverpool FC on TV today?
Preliminary reports start at 8:00 p.m., kick-off is at 9:00 p.m. Sebastian Hellmann, along with his football pundits Mario Gomez, Patrick Owomoyela and Tabea Kemme, will get in the mood for the match and comment on it afterwards. Jonas Friedrich will host the match with world champion Benedikt Höwedes.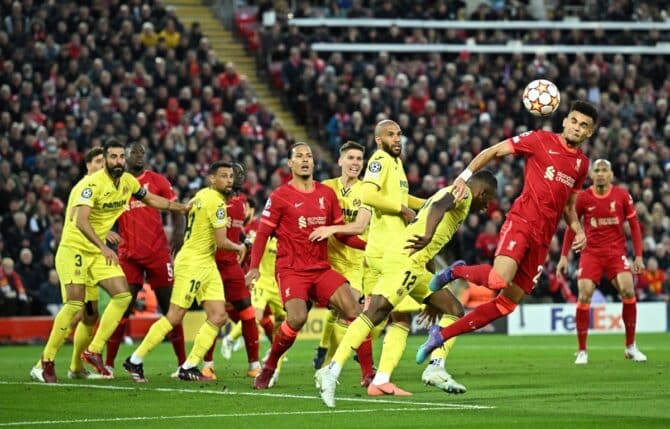 Who will win Villareal vs Liverpool FC?
Jürgen Klopp is on course to win four titles with Liverpool this year. The next hurdle in their path is tonight's semi-final second leg against Spanish club Villareal, whom they beat 2-0 last week. But Klopp warns that there are still many games to be won! In the Premier League, they have four more matchdays to catch Man City, and they still have to win the FA Cup final against Chelsea. The first leg was very one-sided and Liverpool could have won 4-0. And that makes the Spaniards' home game all the more difficult today. Because at home, Villareal are a force, scoring 38 goals in 17 home games.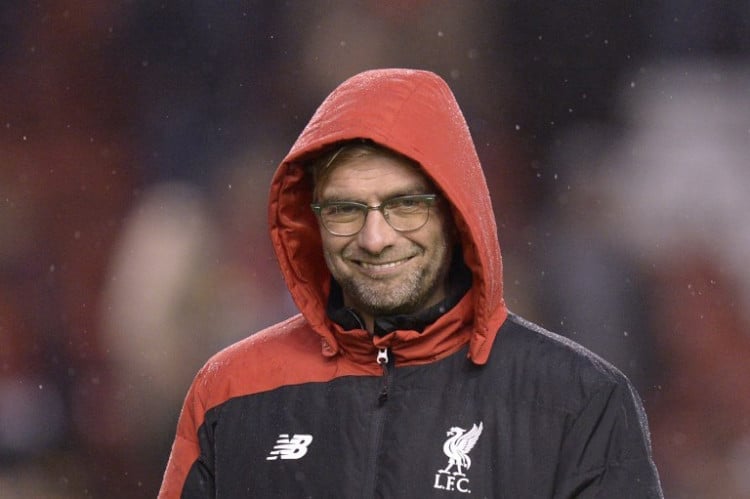 So many games are risky, Klopp rested all sorts of players and narrowly won 1-0 in the league. Salah, Thiago or Trent Alexander-Arnold were given a break. Klopp extended his contract until 2026 last week, he still has a lot to do. Today, he could once again reach the CL final!
Who will win Real Madrid against Manchester City?
On Saturday May 28, Manchester City or Real Madrid are waiting there, who will choose the winner tomorrow evening after City's furious 4-3 victory.
Both teams had problems in defense last week, 7 goals were scored, which made the fans happy, but not the participants. Real Madrid became Spanish champions last week and City are close to doing so. Real can play freely, but they have to win. Pep Guardiola is one point ahead of Liverpool in the league and just one goal ahead of Real Madrid. In Pk he said it was actually very simple: if you lose you don't reach the final, Liverpool would become league champions.
Champions League semi-final schedule
April 26, 2022, 9:00 p.m.: 4:3 Manchester City v Real Madrid
Amazon prime, rematch Wednesday, May 4 (DAZN)
April 27, 2022, 9 p.m.: Liverpool FC – Villareal FC
DAZN, return match Tuesday, May 3 (Amazon prime)