Everyone loves Amélie. Because she loves life. Thanks to the film for teaching me that there really is potential for the fantastic in everything – if you look closely. Back in theaters for one day on May 3, 2022!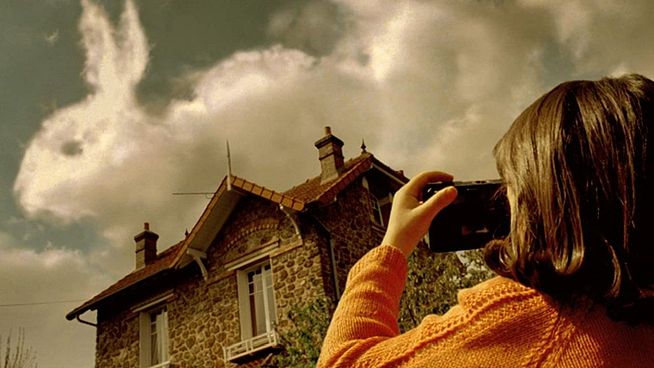 What better way to thank Amélie and her fabulous world for advocating "life is beautiful" than with a symbolic love letter? So I'm doing the one day reissue as part from the Best Of Cinema series (more information on the official website) May 3, 2022 now exactly that…
Like many prepubescent children, there was hardly anything that gave me sparkling eyes more reliably than a dragon navigating the screen or a period battle between elves and orcs. I thought the weirder the CGI monsters and the more alien the worlds, the cooler the cinematic fantasy. But then I discovered "The Fabulous World of Amélie" – and it turned my world upside down: Ironically, a romantic comedy about a Parisian waitress should teach me the opposite – without killer whales. Jean-Pierre Jeunet's masterpiece showed me that imagination is all about perspective and that, from the right angle, even the smallest things can seem magical and meaningful.
Although I superficially describe the film as a "romantic comedy", I "The Fabulous World of Amélie" is far too idiosyncratic a work for any genre assignment. In the first half of the film, we mainly get to know the title heroine and her daily surroundings: as a lonely child homeschooled with distant parents, she begins at an early age to weave imaginative stories that romanticize and dramatize reality. For example, the neighbor who is in a coma only sleeps "before" so that she never has to go to bed again – or Amélie's camera flash is so annoying that it causes plane crashes, derailments and fires.
Even as an adult, Amélie does not lose this instinctive ingenuity. Now she innocently speculates on how many people are having an orgasm at the same time. And his greatest hobbies include jumping rocks and watching audiences at the movies. The film is an enchanting work with an infectious attention to detail, who wants to reactivate in the viewer the fundamentally positive childish attitude, which unfortunately is too often dismissed with mockery as naivety.
Amélie in "Game of Thrones" would be game over
Interpreted with infinite charm by Audrey Tautou, the dreamy Amélie takes us into a fictionalized version of our world, where each character becomes the unique brushstroke of a colorful machine. And if one of those cogs is stuck, then through exuberant charity, the young woman finds the spot that needs oiling: she motivates her father, rusty at home, to finally go on a journey. by having his garden gnome travel around the world in secret with the help of an air hostess and sending him photos of it. She breathes new life into the hypochondriac kiosk saleswoman who constantly complains and the stalker ex of a colleague by setting them up. Amélie is something like the benevolent version of Petyr Baelish aka "Littlefinger" from "Game Of Thrones" – a behind-the-scenes mastermind whose ultimate goal is to maximize the happiness of those around him.
While the honeycake horse travels the world as a guardian angel for others (and sometimes as an avenging angel playing tricks on a malevolent fruit seller), she's much clumsier when it comes to her. acts of his own happiness: Her crush Nino (Matthew Kasovitz) just present directly? Amélie is too shy for that. Instead, she organizes a treasure hunt and slips him puzzles, which the equally adventurous pursue with enthusiasm. But whenever the two would eventually meet, Amélie bows out of embarrassment. Luckily, with her many benevolent actions, she has gathered a few friends who know how to give the final boost to the happiness to come.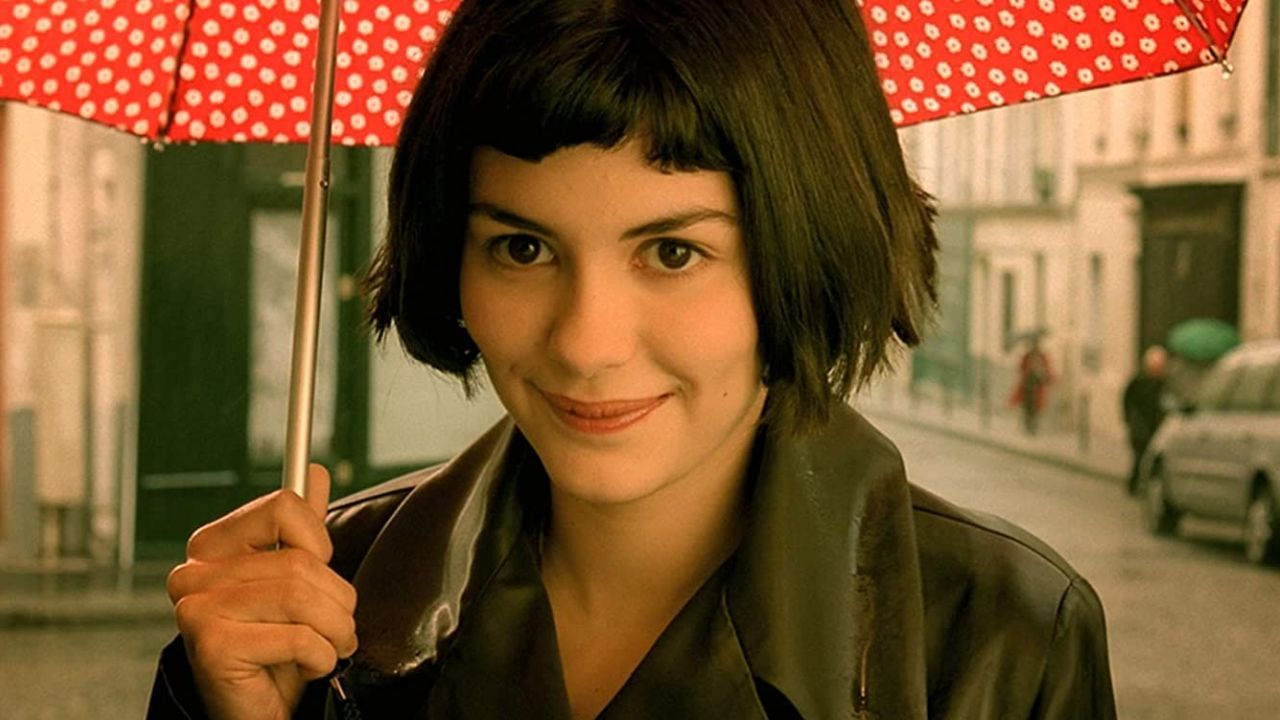 The sun always seems to shine in "The Fabulous World of Amélie". It's a modern fairy tale that transforms places as mundane as a café, a train station or a living room into a bustling scene full of surprises and part of a tightly intertwined microcosm. Daydreaming interludes never distract Amélie from "real life", but are almost the mainstays of her intelligent and ultimately down-to-earth personality: Sometimes a whisperer comes to her spontaneously from the ravine – sometimes she becomes a Zorro waving the sword full of the taste of action. Sometimes her emotional world is simply accentuated, for example when she literally melts in shame. Amélie's fantasy world is not isolated from reality, but directly inspired by it – in harmony with it.
There's always something new to discover in the all-out creative outpouring. And Bruno Delbonnel's playful cinematography, Hercé Schneid's eye-catching editing, Yann Tiersen's award-winning soundtrack and a perfectly offbeat cast complete it all. "The Fabulous World of Amélie" is a cinematic classic for a reason: It's the perfect shot of the life-affirming that is sometimes just needed – a reminder that our not-so-gray world can sometimes be a real purse.
"The Fabulous World of Amélie" is in theaters on May 3
PS: I still think dragons are cool…